We are a locally owned business, proud to serve Pulaski County and surrounding area's in Mid Missouri with 25 years experience in home and commercial construction.
Haney's Home Pro LLC will provide you a home inspection with true peace of mind. With experienced inspectors, quality service, and affordable prices we have the tools and talent to get the job done right the first time. Every time. Guaranteed.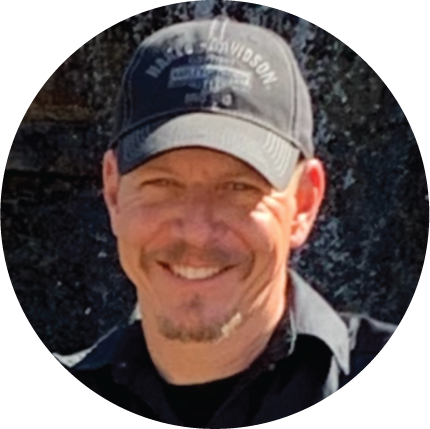 Our mission is to help you find a healthy, safe home. We will give you a detailed and clear report that assesses the major components of a home and report their condition and specific deficiencies at the time of the inspection. Best of all, our web based reports are very visual, easy to navigate, and published within 24 hours for you and your agent to view.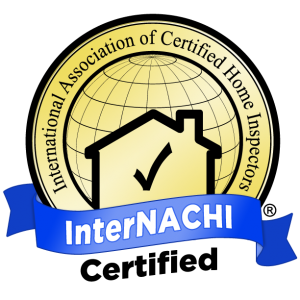 Please Contact Us If You Have Any Questions